We help catapult your business into its growth curve
We are a top-notch marketing agency based in Dubai providing competitive services from Brand consultancy, Digital marketing , Market development to managing Events and Exhibitions.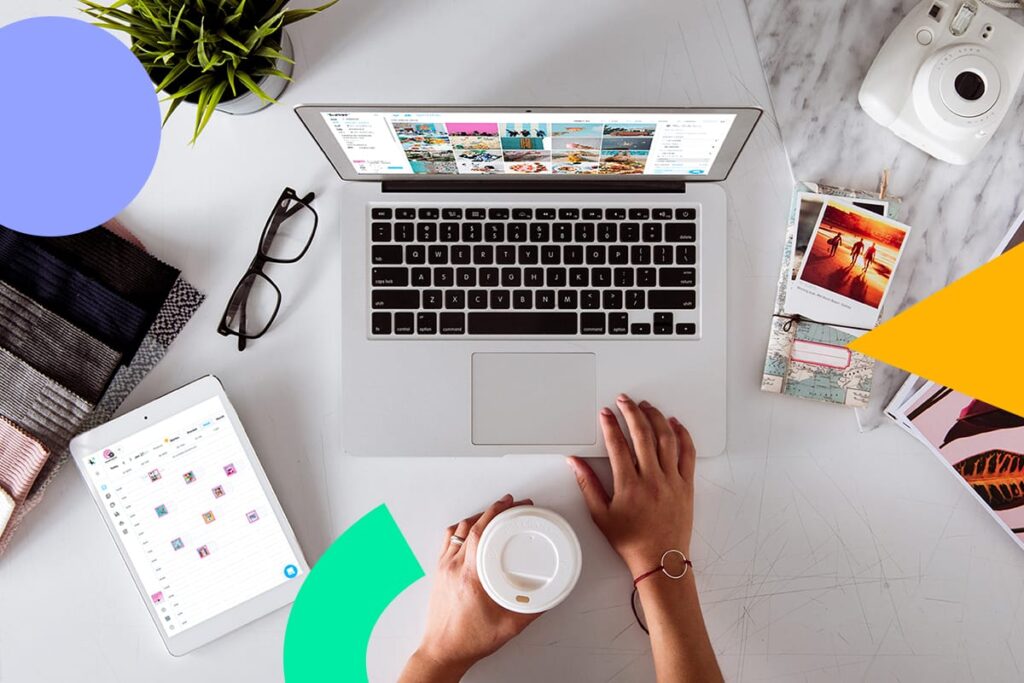 With competitive businesses cropping up every now and then in Dubai we understand that you need something more than just plain old marketing. We partner with startup companies and existing companies to help them in their journey in finding their own voice in the din of the market.
We are not just another marketing company. We are advisors, strategists, storytellers, and many things more. We aim to be your partner in getting your brand to target market  and  collaborating for 100 percent success and lifelong partnership
Collaborate for Expansion
With competitive businesses cropping up every now and then in Dubai and the Middle East, we help startup companies and also existing companies find their own voice in the din of the market. We aim to provide cost-effective and competitive marketing services to companies and built a long lasting partnership based on trust and commitment.
Sincere and transparent in all our undertakings, we are guided by a strong moral compass that promotes a professional culture of honesty, respect and care.
We are detail-driven, determined to make a difference, and fueled by our desire to provide exceptional client service that far surpasses the norm.
Problem solvers and proactive, we turn new and imaginative ideas into reality, creating customized solutions that meet your goals and improve your bottom line.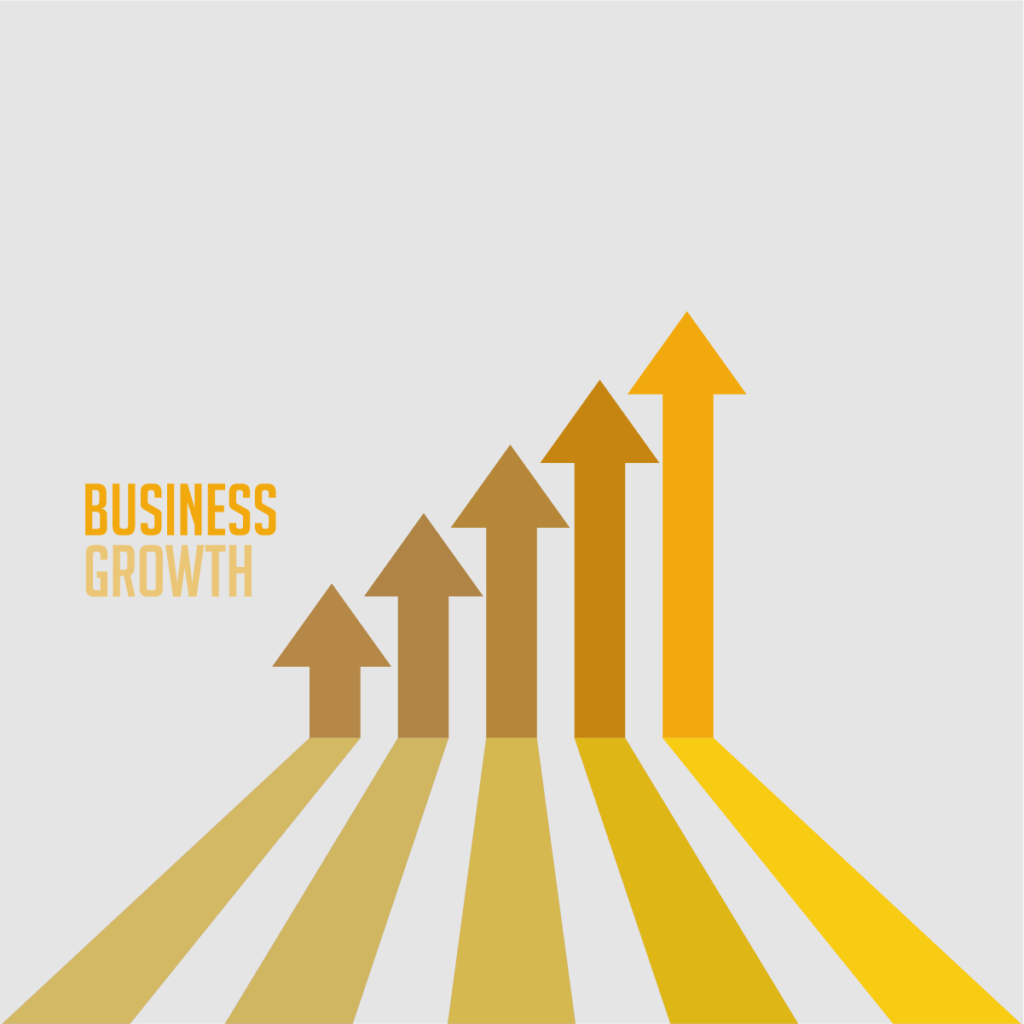 Success is a journey with commas that do not end with a full stop. We keep your business journey successful with the aid of proper marketing support, and in expanding to new markets and channels.
"Kumar Mani is considered a guru for many leaders in ICT industry in Middle East who worked with him at many capacities. A career spanning 45 years, right from the onset IT industry in the Middle East. His wealth of experience comes from his time with consultancies, manufacturers , system Integrators and distribution houses. Kumar, is now actively involved with "Ideas in Motion " as a Director."
Kumar Mani
"Yakob Kafina is a veteran and a well-respected individual within ICT business in Saudi Arabia. With 30 years of experience developing business for top vendors at both Distribution and system integrations as well. He has founded and is now the Managing Director DELTAVAD, a fast-growing Saudi Arabia focused Distribution house."
Yakob Kafina
Subscribe to our newsletter and receive latest updates